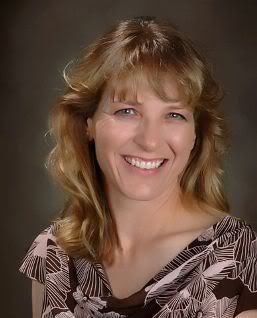 IMMEDIATE RELEASE
June 1, 2010
Contact:
Rep. Elaine Bowers
785 243-4256
TOPEKA- Kansas House of Representatives Rep. Elaine Bowers (R‐Concordia) today announced she has filed for re-election in the 107th district. "Serving the citizens of the 107th district for the last four years has been an honor," said Rep. Bowers. "I'm excited to continue this work and while we currently face tremendous hardships, I see great potential in Kansas. I'm excited to make progress in advancing our state."
House Speaker Pro Tem Arlen Siegfreid (R‐Olathe) highlighted the importance of Rep. Bowers' leadership and the abilities that she has provided in the House. "Representative Bowers is a rock solid member," said Rep. Siegfreid. "Not only is she a great advocate for her district, but as a small business owner and a principled leader she provides the entire state with a valuable and consistent representative."
Rep. Bowers serves on the House committees for Commerce and Labor, Federal and State Affairs, as well as Ag and Natural Resources. She was elected to the House of Representatives in 2006 and has earned a 100% attendance record for her entire legislative career.
"It is very important to me as a legislator to be there every day and vote every time," said Rep. Bowers. "And it would be a privilege to continue to serve the people of north central Kansas.
Bowers also serves as State Director of Kansas for the National Foundation for Women Legislators (NFWL) which is the nation's oldest organization addressing the needs of elected women at all levels of government. She was also elected to the STARBASE Foundation Board in 2009. STARBASE IS the nonprofit organization which manages the STARBASE program on behalf of the state of Kansas through the National Guard and augments the U.S. Department of Defense funds to enhance the youth educational program in Kansas.
The 107th District represents the cities of Concordia, Lincoln, and Minneapolis in Cloud, Lincoln, Ottawa and a portion of Dickinson County.